Client experience ~ an A to Z
From airports to zoos
We're proud of the work we have produced for every client we work with, whether a world leading organisation or an SME with the same appetite for a big idea. Any industry, any market, we have a wealth of experience we can share with you.
Dig deeper and see more
Our client case studies showcase some recent projects. It's only a little taster, but take a closer look at our work and share what you like!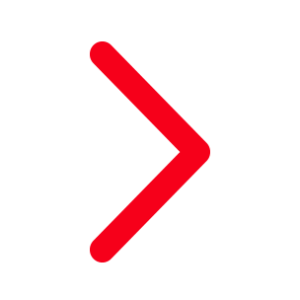 VIEW CLIENT CASE STUDIES