Website SEO – how to make the most of your time and boost site traffic
Good website SEO, like many things in business follows the Pareto Principle (also known as 80/20 rule). This means, finding the 20% of your website SEO activity that generates 80% of your traffic.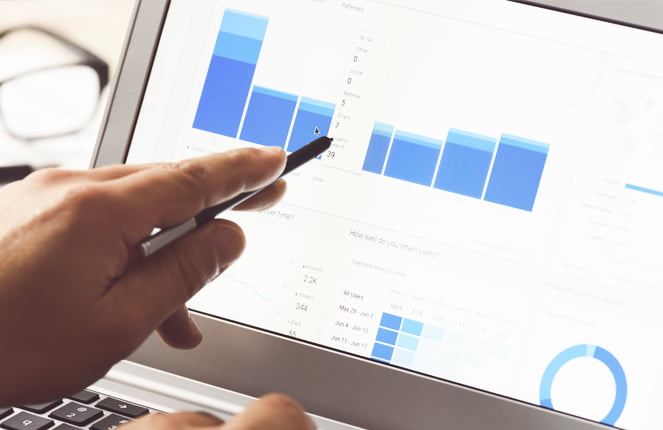 One of Hampshire's top web design agencies offers you 5 principles to drive traffic to your website
Five key ways to making the website THE driver for your business. These are the principles we follow when developing some of the high-ranking sites produced for a raft of successful organisations in Hampshire and beyond!