Creative that inspires response
We deliver creative & design solutions that fit the numbers first and foremost. Of course, being different is important, but we put personal goals to one side when we approach a brief.  It's the communication strategy that's the key to unlocking the creative solution, and we never lose sight of that.
The benefit to clients is we get things right first time, and budgets go further.
And all this comes from experience. We know how colour can affect response, and we can tell you how to get the best results from a photoshoot or what's best practice with video production. So, for every brief we process a whole range of thoughts and experiences, to get the strategy right… before we create and design.
If you're in need of modernising or refreshing your brand, or if you're starting a new brand entirely, we have the skills and experience to help bring to life your visions and ideas.
More skills mean greater scope
Whether it's a branding project or full video design and production, we have the skills in-house to do the job. It means we can provide clients with work that adds value, not cost.
Find out more from our case studies
For every individual client, there is a uniquely suited marketing package. Spitfire has the resources to put that package together, and the results are best viewed through the work we do for our clients.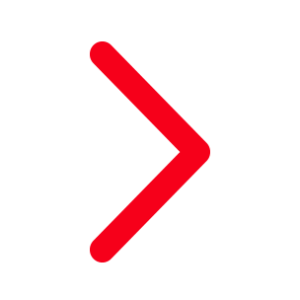 VIEW CLIENT CASE STUDIES
Want to know a bit more about what we do?
We've cut some work up to give you an idea
FORMED IN 2009, SPITFIRE MARKETING HAS ENJOYED YEAR ON YEAR GROWTH, SUCCESSFULLY CONVERTING PASSION INTO PROFIT FOR OUR CLIENTS. WATCH THE VIDEO FOR SOME SNAPSHOTS OF OUR JOURNEY, WE HOPE YOU ENJOY IT