We can all make videos
It's true, stick your thumb over the red button of your iPhone and there you have it. Video in HD, ready to tell social media networks all about your offer, ideas, or experiences. For some, more thought and preparation goes in, and consequently more comes out as a result.
Higher on production values, lower on price
At Spitfire, we have experience writing and directing TV commercials, producing corporate and product videos, and we also film and do the post production work, all in-house.
It's an end to end service, so what we deliver is a faithful translation of your brief, managed seamlessly through to completion. It saves you time and hassle, because you will be working with people who understand communication, help you get the creative spot on, and get the job done efficiently.
We make video more accessible
Video production, like any other marketing output, should meet the right standard of quality to reflect your business. But what about budgets?
At Spitfire, we can deliver quality, without loading costs with expensive baggage that some video production companies add on. We'll make things plain and simple at every stage, and we'll make the budget easy to swallow too.
Hit play
So don't keep your finger on the pause button, send us your brief and get our first thoughts as a sounding board for an idea, or a cost comparison with budgets.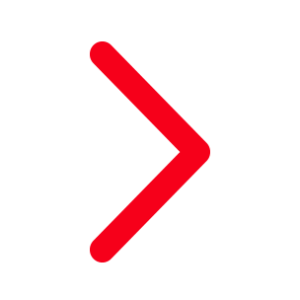 HOW VIDEO HELPED TO LIFT A CLIENT'S BRAND
Video can work wonders for your business, so it's no wonder why businesses are lining up to make use of it
Watch a few clips, you'll get the picture
WHETHER ITS JUST A CREATIVE PROPOSITION YOU NEED TO STORYBOARD, A SCRIPT TO DESCRIBE A PROCESS, OR THE WHOLE NINE YARDS FROM GREY MATTER TO THE EDIT SUITE, WE'RE READY FOR ACTION
I must say that we are really impressed, it (video) is a fantastic way to demonstrate our extensive capability, well done to you and the rest of the team
Marc-Anton Corominas,
Managing Director, Heliwork Services