Choosing the right channels
When a large slice of your marketing budget is spent on media, it's vital your marketing agency has the ability to plan and construct a cost-effective way to get brand and product messages to the right audiences. What's more, the campaign's performance needs to be measured, so improvements can be made as the plan rolls out.
There's often a fine line between successfully growing a business through marketing, and wasting money in the wrong channels or publications. Where things get even more interesting is when an integrated campaign can work more effectively as a whole, and our 'test and adjust' mentality helps to find the right balance, delivering improved performance yet reducing risk.
The right people with the right experience and the right tools
Spitfire's management team not only has many years' experience planning campaigns for well-known brands, but we can also dive in to all the latest media planning tools, thanks to our partnership with one of the UK's top independent media planning and buying agencies.
It's a service that offers transparency with media commissions and fees, and provides a valuable resource for any client looking to bring a broader mix of options to the table, or simply to review costs.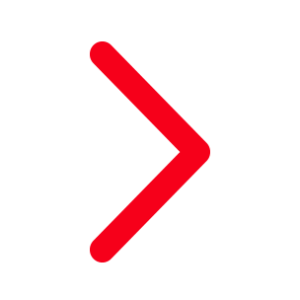 LET'S DISCUSS YOUR NEXT CAMPAIGN
They make us look good, that sums up how Loans Warehouse feel about Spitfire Marketing. They are creative, efficient, flexible, hard-working and more than most understand what is important to us. They most definitely have the 'WOW' factor!
Matt Tristram,
Co-Founder & Director, Loans Warehouse