Share your challenges with us
Our experienced marketing consultants can help and advice on issues affecting product or brand positioning, how features and benefits are communicated and how a proposition can be developed that has a competitive edge over rival businesses.
Choose a marketing consultancy team that has something more to offer
Spitfire has significant marketing expertise that can offer clients valuable support, from producing a report on a potential market opportunity, to advising on the best way of penetrating an existing market more effectively.
Our team includes seasoned industry marketing professionals and leading academics who have been round the block, and more, people who are capable of cracking difficult briefs and developing opportunities.
The next step
So if you want to make more from your marketing consultancy, you might like to find out what we're made of. Contact us and we can talk further.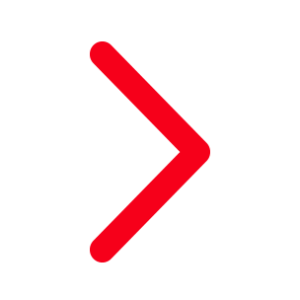 VIEW CLIENT CASE STUDIES
Spitfire took great care to understand the needs of our business and delivered options that exceeded our expectations
Jeremy Guilfoyle,
Commercial Director, Five Arrows Business Finance